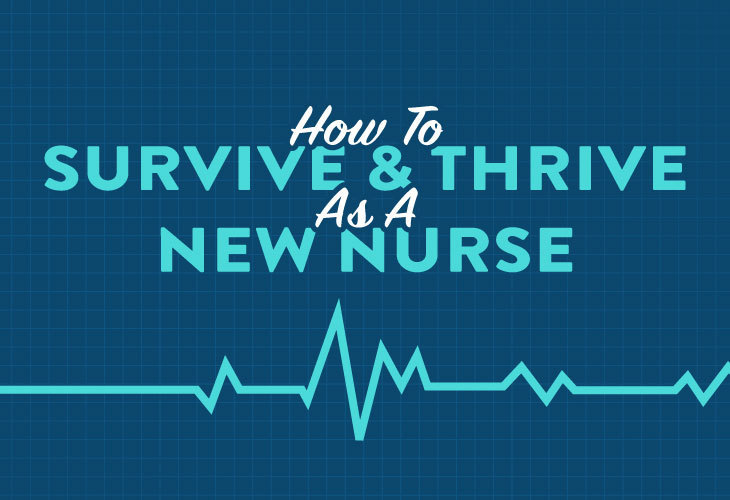 Working as a nurse comes with a lot of responsibilities. Nurses tend to the sick and injured, educate patients, work alongside physicians, and more.
Because of these responsibilities, it can be a mentally and physically challenging role. While taking care of patients, nurses may also face anxiety, rising nurse-to-patient ratios, and feelings of burnout.
Their hard work doesn't go unnoticed, though. For 16 consecutive years, nurses have been ranked as the most trusted and honest professionals, according to a Gallup poll. The rewarding aspects of nursing can make those challenges worth it, and many nurses have learned to work around the obstacles to provide the best quality of patient care.
In this guide, we interviewed four nurses in their first few years of nursing to learn how they overcame challenges in order to survive and thrive in their careers. From these interviews, as well as answers gathered from social media platforms, you'll hear from nurses with real-world experience on likely situations you'll encounter in your new role.