Student-Centered, Career-Focused: The King University Experience
posted February 2nd, 2016 by Tricia Hussung

It's no secret that earning a college degree is increasingly important. According to the Pew Research Center, college graduates earn about $17,500 more annually than adults with a high school education. Among 25- to 32-year-olds, college graduates are better prepared for work and a career. But with almost 3,000 four-year colleges in the United States, how can you find the one that's right for you?
When it comes to choosing an online program, quality matters. There are several aspects students consider when making this important decision: affordability, transfer credits, course offerings and speed to graduation are just a few. King University strives to provide all of these features and more. We are a Presbyterian-affiliated comprehensive university offering degrees from the associate to doctoral level. Founded in 1867, King has a long tradition of providing accredited, career-focused education to students like you. We offer degrees in relevant, real-world fields like business, healthcare, education, technology and more.
This introduction to King and our online program offerings will give you insight into why we're the right choice for your online education.
The King Difference
One of the ways King stands out is that our students are the center of everything we do. Because we're committed to providing an education designed for students seeking career growth, we remove barriers to learning through enrollment support, excellent transfer policies and flexible, online programs. Some highlights of our student-centered policies include:
Accelerated programs: For our undergraduate programs, coursework can be completed in less than 16 months. This means you can finish faster and get on track to meeting your career goals sooner. You'll be able to apply what you learn to the workplace and access the benefits of a King education.
Affordable tuition: One of our central goals is to make a college education accessible for more students. To this end, King's tuition is competitively priced and among the lowest in the region. Financial aid is available to online students who qualify, and the cost of attending King includes all tuition, fees and course materials.
Credit transfers: To help you make the most of your previous experience, we accept up to 88 credits for all of our bachelor's degree programs. We also have reverse articulation agreements with community colleges so you can complete degree requirements with us while earning credit toward an associate's degree.
Year-round course offerings: Our online programs enroll year round in the spring, summer and fall semesters, with multiple starts per year. This means you can earn your degree at a pace that makes sense for your goals.
Online Program Offerings
To learn more about each of these programs, visit the online degrees page.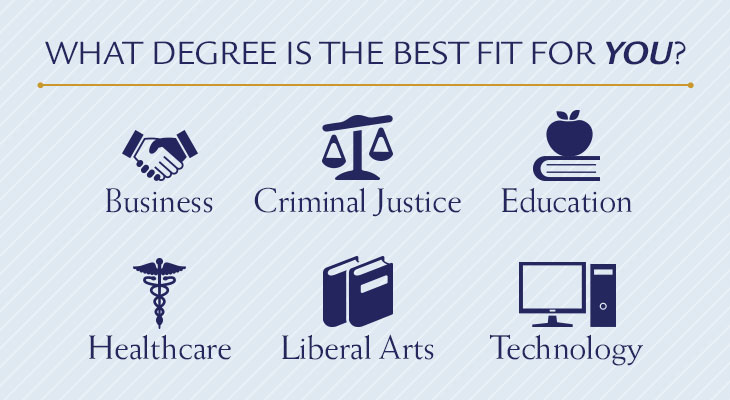 Why Choose King University?
King is widely recognized for its commitment to providing students with a rigorous education they can leverage for career success. In fact, U.S. News and World Report has recognized King among the best universities in the nation for the 26th consecutive year. And The Princeton Review named King one of the Best Colleges in the Southeast for the 12th year in a row, based on campus life, academics, admissions and financial aid.
At King, we strive to educate students in a setting that integrates Christian faith, scholarship, service and career. It is our goal to help you meet your career goals, leading to a meaningful life of achievement and cultural transformation in Christ.
Learn more about who we are and our many online degree options to discover what a King education can mean for you.