Professional Advancement for Future Nursing Leaders
Reach the next phase of your nursing career with the online Master of Science in Nursing at King University. With three unique concentrations, you'll have the opportunity to improve the quality of your specialty practice, expand critical nursing skills, and build the experience you need to enter positions of leadership within your field. You can choose from Nurse Educator, Nurse Administration, and Pediatric Nurse Practitioner options to customize the program for your career goals. Taught fully online, our program enables you to continue working while earning a master's degree.
Accreditations and Accolades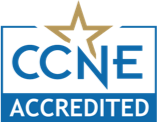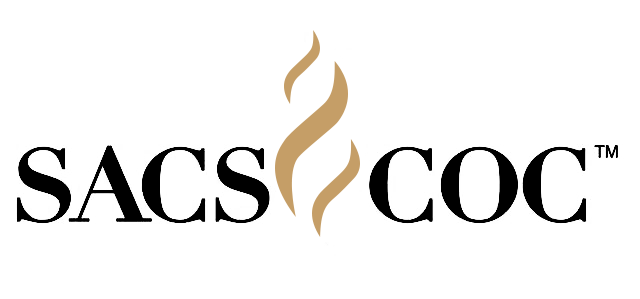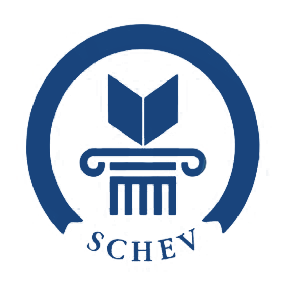 Online Master of Science in Nursing Concentrations
Train future nurses and improve the quality of patient care. MSN Nurse Educator students study advanced topics like pathophysiology, health promotion and physical assessment, teaching principles, curriculum development, and more. Graduates are prepared to become instructors in healthcare or academic settings.
Become a leader and influence the future of nursing. You'll study outcomes management, financial issues, and visionary leadership, as well as participate in a series of hands-on professional practicums. Graduates are prepared to enter executive roles and other high-level management positions.
Advance your career as a primary care provider for children from birth to adolescence. The MSN – Pediatric Nurse Practitioner concentration includes specialized coursework in health promotion, pediatric growth and development, acute and chronic disease management, and more. You will learn to care for children, women, and families using a holistic approach to health and wellness. Graduates are eligible to sit for the pediatric nurse practitioner exam to become certified PNPs.